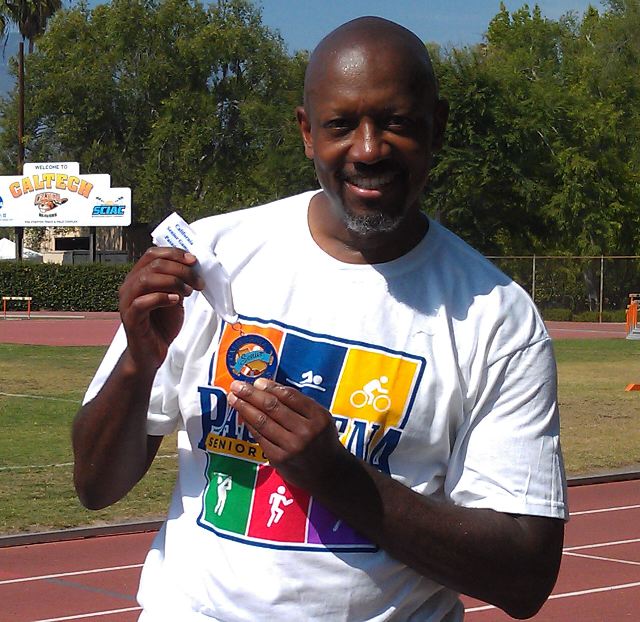 Welcome to EverydaySprinter.com
As you can see, we're in the middle of a little remodeling. But that doesn't mean you can learn a little about me and the ways I help people.
How I help:
I help masters athletes with links to workouts and healthy nutrition for their training programs.
I encourage Senior Olympians with stories of other 50+ athletes .
I share my journey to Senior Gold with blog posts and videos of recipes and workouts.
I interview fellow Senior Athletes so their motivating stories can be enjoyed.
If you want to learn more or be interviewed, please click here to email me describing what you'd like to accomplish. You can also call me at 951.453.3198.
You can also connect with me on Facebook, check out my YouTube channel or follow me on Twitter.
Thanks and have a great day!